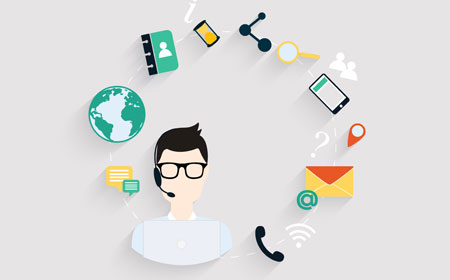 Will your hosting company promptly answer questions and resolve issues - at 3 am on a Sunday? Even some providers claiming "24x7" support will not - but ASPHostCentral.com will. Our outstanding uptime is backed by true 24x7 customer support. An expertly trained technician will respond to your query within one hour, round the clock.
You will also get qualified answers. Other hosting companies typically have very low-level support staff during the night or weekends.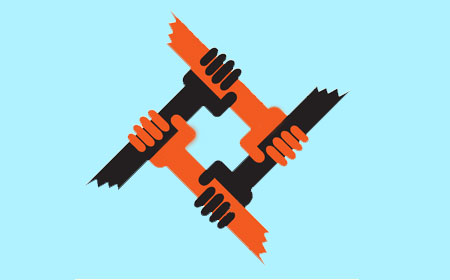 Relibility, Stability and Performance of our servers remain out TOP priority. Even our basic service plans are equipped with standard service level agreements for 99.99% uptime. Advanced options raise the bar to 99.99%.
Our state-of-the-art data centers combine servers and SAN storage with full redundancy and operational tools with proprietary service management techniques. Full backup and recovery capabilities are implemented, including redundant power supplies, cooling and connections to major data networks.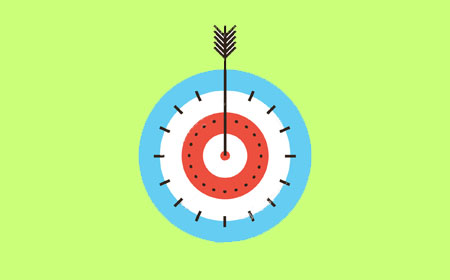 ASPHostCentral.com offers a complete menu of services. IT professionals select only what they need - and leave behind what they don't. The result is an optimal blend of cost and performance. We offer IT professionals more advanced features and the latest technology - ahead of other hosting companies