We provide Tiki Wiki CMS Groupware Hosting with best servers, support and additional free services for your website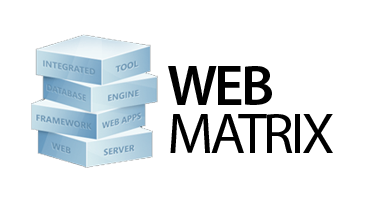 Tiki Wiki CMS Groupware is a full-featured, web-based, multilingual (40+ languages), tightly integrated, all-in-one Wiki+CMS+Groupware, Free Source Software (GNU/LGPL), using PHP, MySQL, Zend Framework, jQuery and Smarty. Tiki can be used to create all kinds of Web applications, sites, portals, knowledge base, intranets, and extranets. It is actively developed by a very large international community.
Tiki Wiki CMS Groupware based hosting plan from just
$3.14/month (see our Windows Shared Hosting Plan)
.
Start New Website .. with the easiest installation ever!&nbsp &nbsp

Get Started
99.9% Uptime Guarantee
Our powerful servers are especially optimized and ensure the best Tiki Wiki CMS Groupware performance
1. Data centers on 9 countries
2. Isolated application pool for site
3. Intensive 24/7 site monitoring
24/7 Technical Support
Our support team is ready 24/7/365 to provide assistances to all your technical inquiries.
1. Fast assistance for your site
2. Troubleshooting on Tiki Wiki CMS Groupware issue
3. Regular Tiki Wiki CMS Groupware and server update
Additional Free Services
We do provide free assistances, not only to your website setup, but all its related stuffs.
1. Free domain name for 1 year *
2. Free domain name transfer
3. Free Installation of Tiki Wiki CMS Groupware
Reasons to trust your Tiki Wiki CMS Groupware Hosting Performance on our Shared Servers:
Adapting to customer's needs

Open or Close

We won't hold you back. Where other hosts say no, we say let's take a look. As long as your requests do not pose a security risk, is legal and will not compromise the server or its performance or negatively impact other customers, we'll work hard to make your technology, custom components and special requests work for you.

Windows & Linux Hosting Experts

Open or Close

We provides affordable yet excellent services for personal and professional needs to create and build successful websites. We focus and specialize in Windows & Linux Hosting and environment. And we always come with the latest technology as soon as it was released.

With our powerful control panel

Open or Close

You can always administer most of your site features easily without even needing to contact for our Support Team. Additionally, you can also install various applications directly via our Plesk Control Panel in minutes